NEW ART SPACE
Poble Sec
Barcelona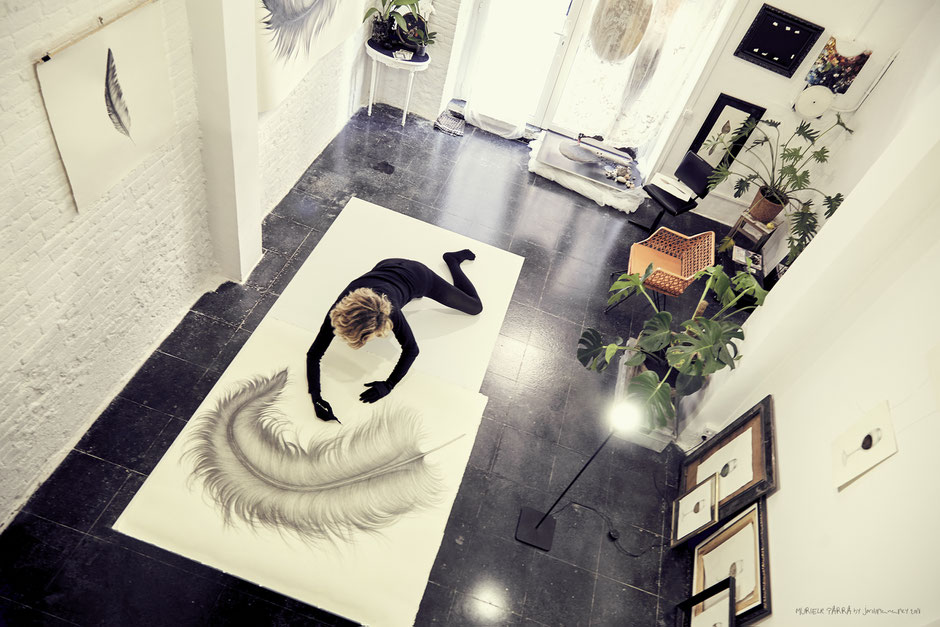 I found the perfect place. I've arranged and conditioned it. Later I've proved it…. and it works!
I present to you my new creative space in Barcelona
A marvel, It has the typical architecture of Poble Sec neighborhood, with walls of 5 meters to develop the artworks in large format or any creation with full freedom.  If you are interested in my work or in the space you can contact me for a visit
I wish you all a very good year full of light, love and art!
NUMEROVENTI
Fiorenze
March2017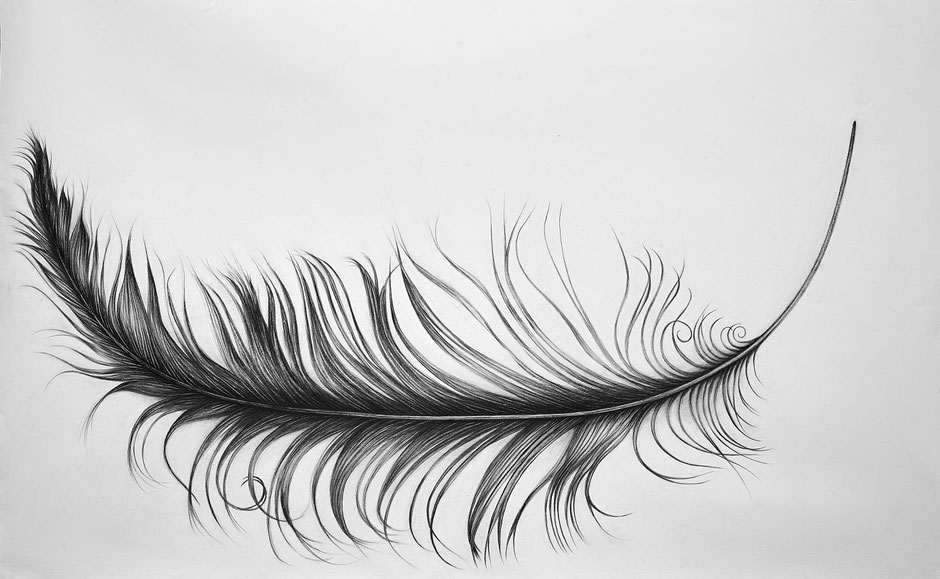 Estudis sobre la Memòria. Graphite on paper350gr celulose. 124x200'64c. Muriel Parra.i Ferrer. Fiorenze. 2017. Foto: Jordi Plana Pey.
My last residence was in NUMEROVENTI, located in the heart of Florence within the historic Palazzo Galli Tassi ,dated 1510.
During a month I had the great pleasure to develop the project Estudis sobre la Memòria in this wonderful environment dedicated to contemporary art and design. An intense and great creative experience that culminated in a installation in the Court, in the Exhibition 10Spaces, on 26 march.
10Spaces Artists: Anna Rose, Duccio Maria Gambi, Muriel Parra, PATTERN NOSTRUM, Lorenzo Brinati, LOTTOZERO, Marisa Garrefa, MONOGRID, Valerio Bellini. RMOGRL,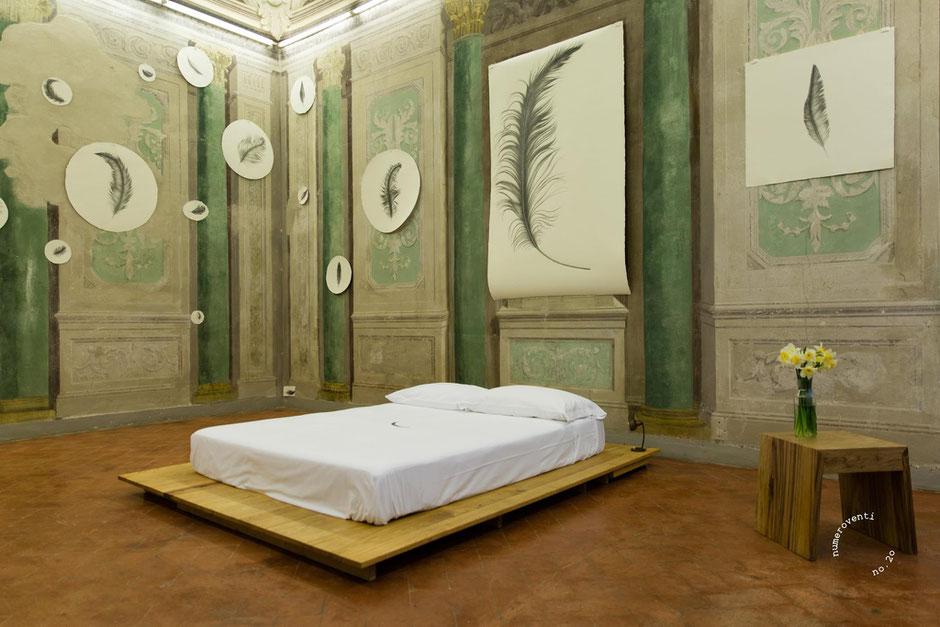 Photo by Marina Denisova. Numeroventi.
More info & beauty photos: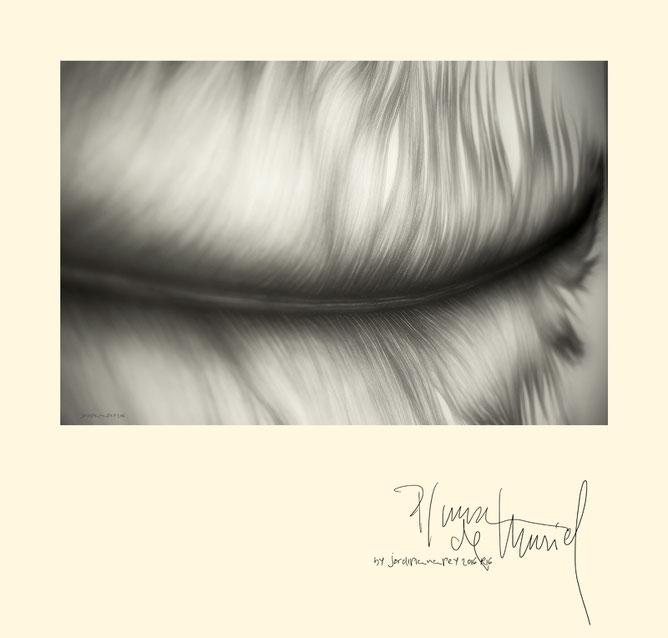 Mi trabajo no es más que una metáfora de mi camino, una búsqueda que me lleva a conjugar y equilibrar cualquier concepto u objeto que, percibido como tránsito, está, paradójicamente, destinado a quedar atrapado en el papel.

Puede hablarse, entonces, de un proceso de síntesis, de un desarrollo cuya voluntad primera es concebir una unidad para cuya constitución lo conceptual y lo simbólico, la técnica y la materia son esenciales, y todo ello pensado para que la obra adquiera un carácter metafísico.
Idea, arquetipo que, a través de un proceso artístico, consigue cristalizarse en la representación de una realidad subjetiva.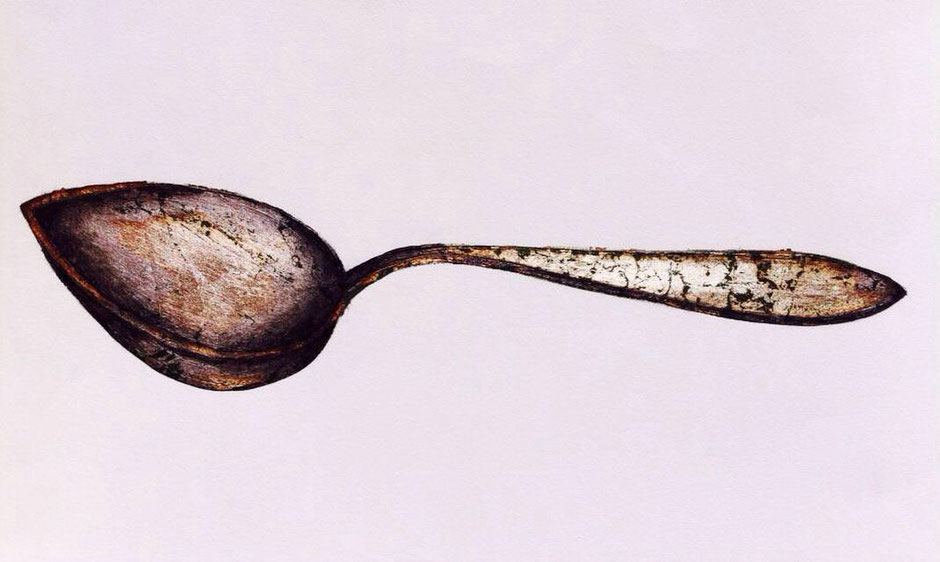 Proyecto Aliment. La cuchara Plata tinta china y grafito sobre papel 300 gr. algodón 53x39 cm. Muriel Parra 2015 col.particular.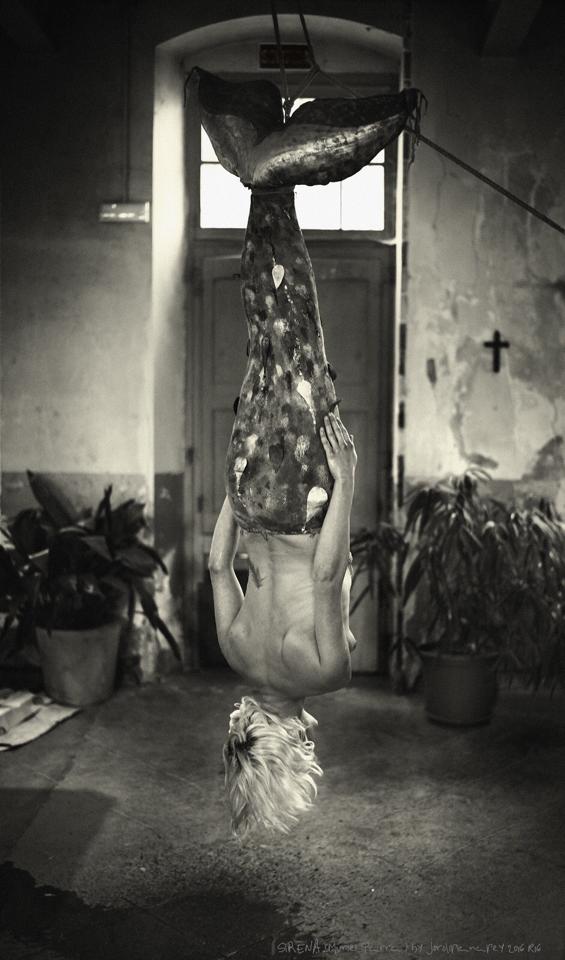 Escudada en la apariencia arquetípica de Sirena, experimento en intervenciones de acción poética donde expreso y comparto reflexiones fundamentales que nos identifican como especie.

Experiencias singulares en las que interactúo con el espacio y hago participe a los seres que lo ocupan, colaborando con artistas de diferentes disciplinas, en el ejercicio de apelar al mito como cuna y raíz.
Desarrollo mi "yo poético" desde el blog Miss Haiku in the city, donde publico algunas de mis creaciones a menudo integrando en las composiciones que conforman los poemas, elementos visuales de imagen en movimiento, usando medios cercanos y cotidianos.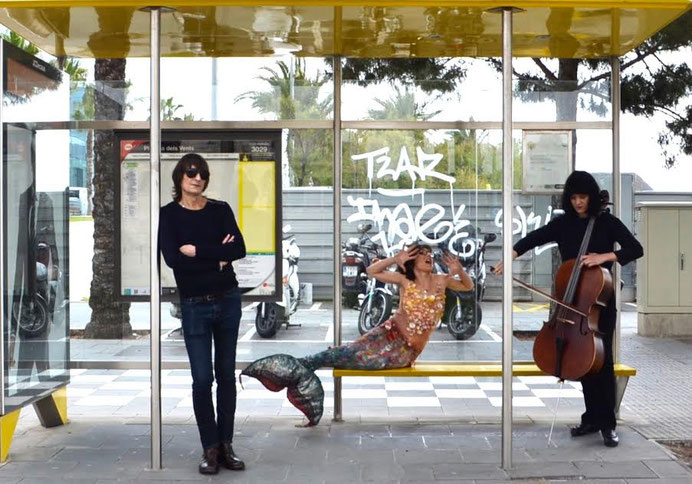 Improvisaciones de acción poética que se desarrollan en conjunción esencial de la poesia de Muriel Parra con la armonia del sonido que genera Björt Rúnars con su cello, sintetizadores y objetos.
This video celebrates the beginning of this web, a opened window to the world.
To swing: Muriel Parra i Ferrer. Music: Bjort Runnars. A production by Being the One. Barcelona 2016.